STUDIO EXPOSÉ is a design studio, specialized in architectural, interior and product design. The company is experienced in creating a variety of architectural and interior projects – both residential and public. Within our studio portfolio you can find one and two-story energy efficient buildings. Furnishing and interior design of residential, commercial, office and retail projects are all included in STUDIO EXPOSÉ's wide range of services. The aesthetics of clean and minimalist shapes can be found throughout our work, always in line with the functionality and lifestyle required by every unique client. The studio's services extend through all design phases all the way to the furniture assembly and the selection of trusted experts, delivery services and contract specialists for the project realization. Our clients can rely on technical support and on site supervision, as well as project management.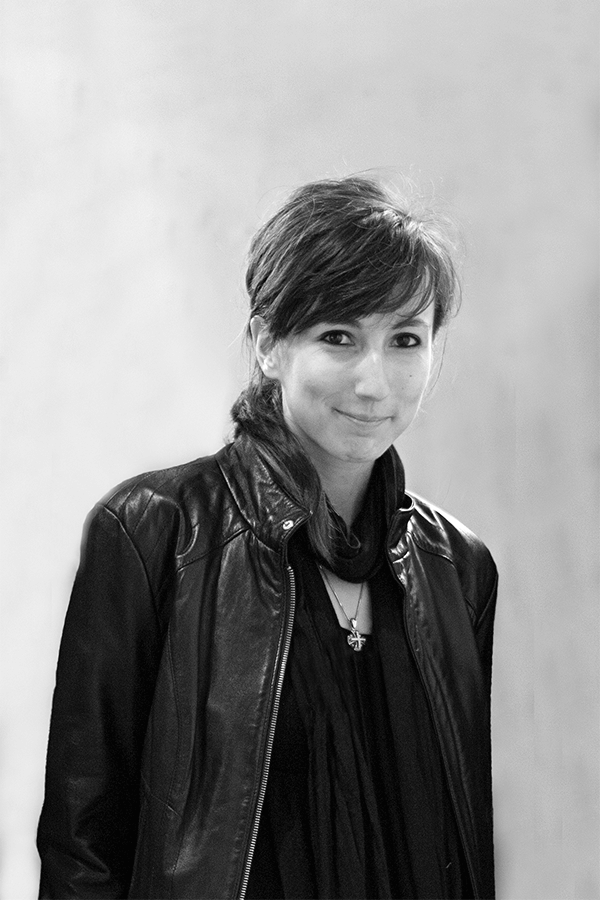 Architect | Architecture Dep.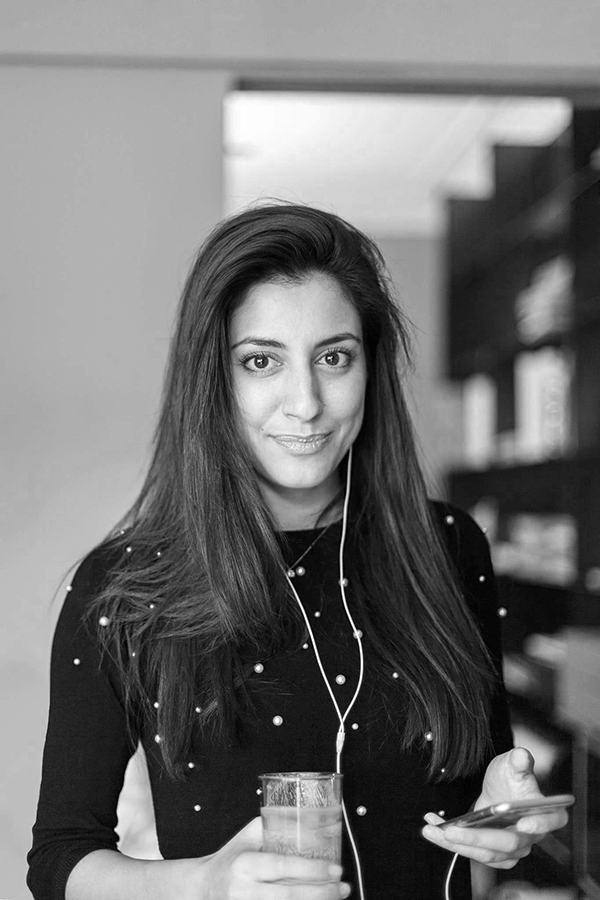 Interior Designer | Design and Furniture Dep.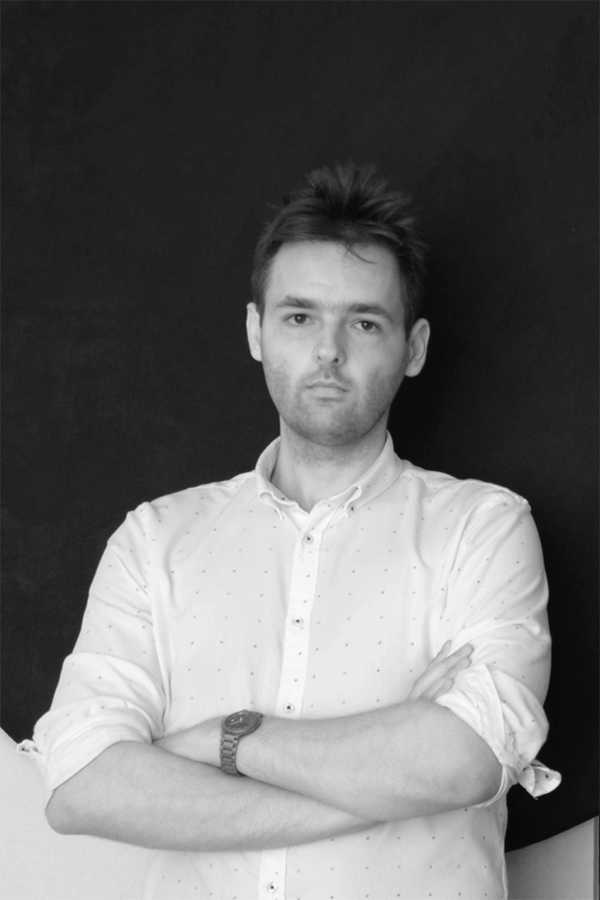 Architect | Architecture Dep.