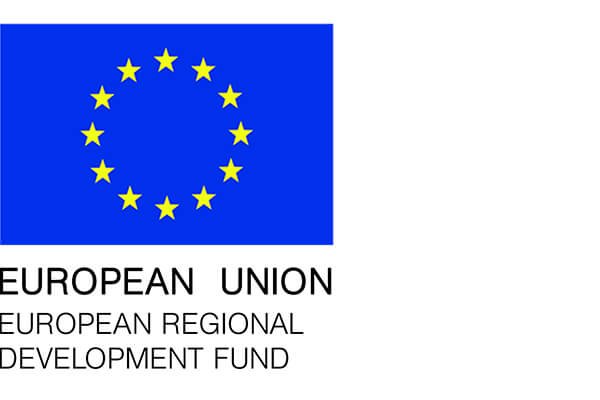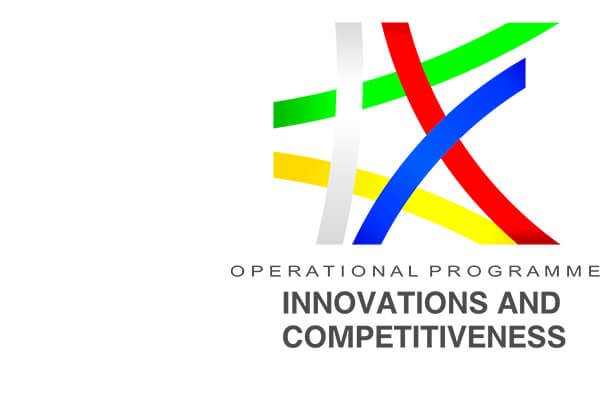 SIGNED CONTRACT | OPERATIONAL PROGRAM
INNOVATION AND COMPETITIVNESS
On the 29th of August 2019, STUDIO EXPOSE ltd signed a contract BG16RFOP002-2.024-1021 for the implementation and execution of the following project `Sustainable Development of STUDIO EXPOSE ltd`. The project is part of the Operational Program `Innovation and competitiveness`, procedure `Encouragement of Entrepreneurship`, the first priority axis `Entrepreneurship and business development of SME`. The execution of the project is possible through the financial support from the European Union, European funds for Regional Development.
The main aspect of the project is Sustainable Development in the architectural services:
– Stability via providing sustainable employment rates and sustainable growth for the entrepreneur and the two experts, who are part of the project.
– sales rates growth of the architectural service: – design of single and multy-family houses, interior architecture and design, design supervision, 3D modeling of buildings and details.
– Increasing the participation in the labor market through improving the employment, social inclusion of disabled people. Creating add value and resource savings for the customers of the architectural services in the field of low-energy and/or passive houses.
– Ecologically responsible approach: reduction of the environmental impact; more efficient and responsible usage of natural resources, through the development of complex architectural projects, towards improving the quality of the environment and habitat. Sustainable development through integration of innovative, high-end and eco-friendly materials and products in the building process.